The Local Show helps our clients connect with the community,
tell their story and reinforce their brand.
Saturday at 11am and Sunday mornings at 7am on 570 WSYR and 106.9FM.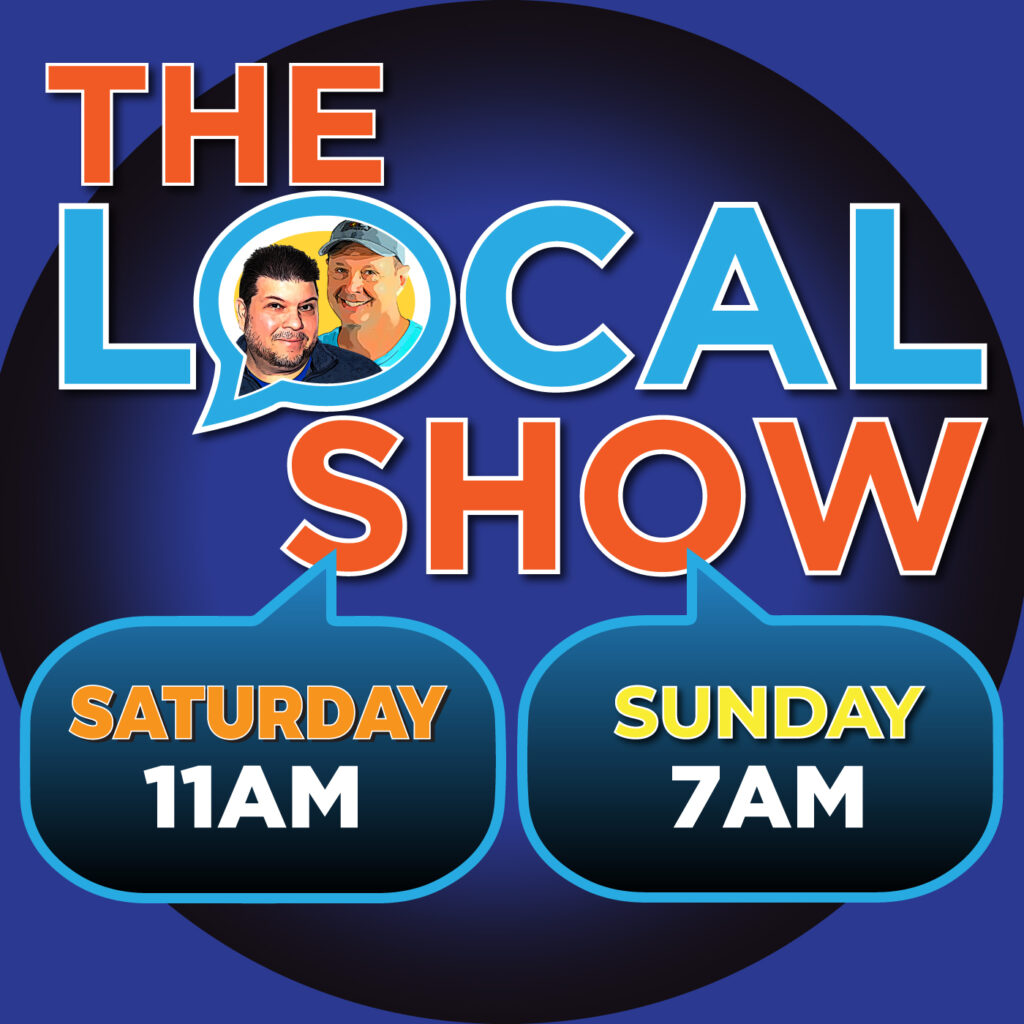 It's The Local Show with Tom and Steve from Zoey Advertising. "The Local Show" is a weekend radio talk show that can be heard on 570 WSYR & 106.9 FM and streaming on WSYR.com. The show features engaging conversations local business owners, CEO's, CFO's, entrepreneurs and other business professionals. Tom and Steve provide a lighthearted, conversational discussion that listeners can relate to. They talk about their guest's successes, challenges, opportunities, marketing and advertising.
Businesses featured on The Local Show:
Watch this week's show: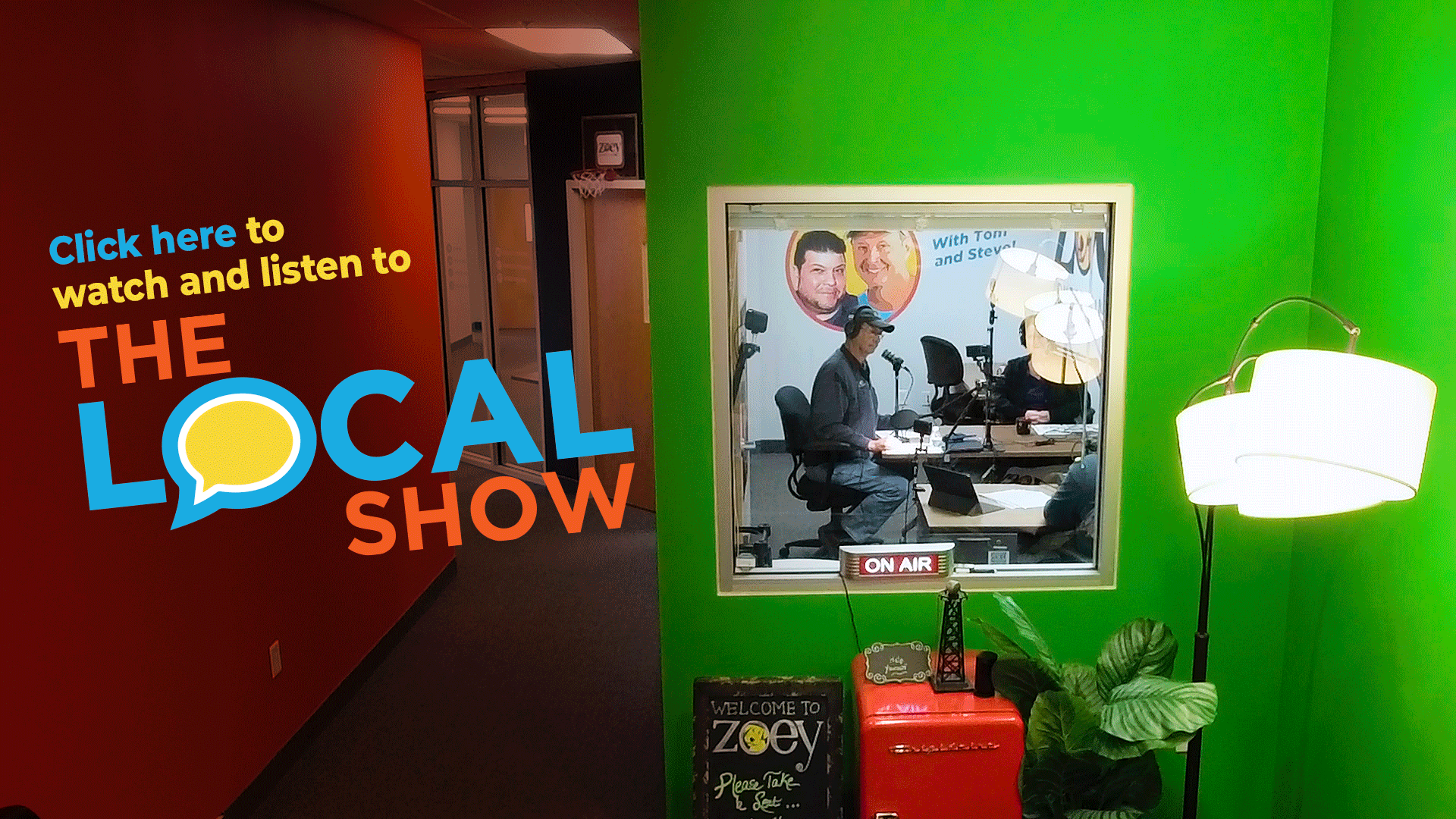 Listen to the show:
The Local Show Cast: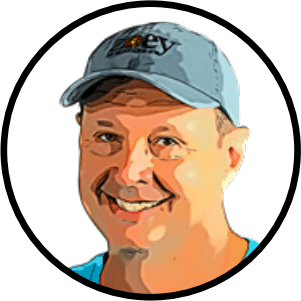 Steve Roberts - Operations Manager and Owner of Zoey Advertising
A fun, non-traditional thinker with 25+ years of experience challenging the status quo
Steve's career in sales and marketing started back when he was just a seven-year-old boy selling golf balls and lemonade behind his childhood home in Cicero, which was conveniently linked up to a public golf course.
Other than being an experienced marketer, Steve is an accomplished commercial photographer and lover of the Bible. He was formally educated in radio and television broadcasting, photography, and Christian ministries. Steve has a big idea personality and lots of energy with a heart for helping people.
Tom Soccocio, Jr.- Creative Director at Zoey Advertising
Tom started his broadcasting career while attending Onondaga Community College and Syracuse University. He worked at several radio stations up and down the Thruway corridor holding programming manager, morning and afternoon on-air host and production director positions. Eventually Tom brought his broadcast, media and production experience "in-house" to a few local businesses. Steve and Tom met in the 1980's while working as a photographer and DJ respectively. They remained friends over the years and now work together by combining their experiences for the benefit of local and regional businesses.