The Client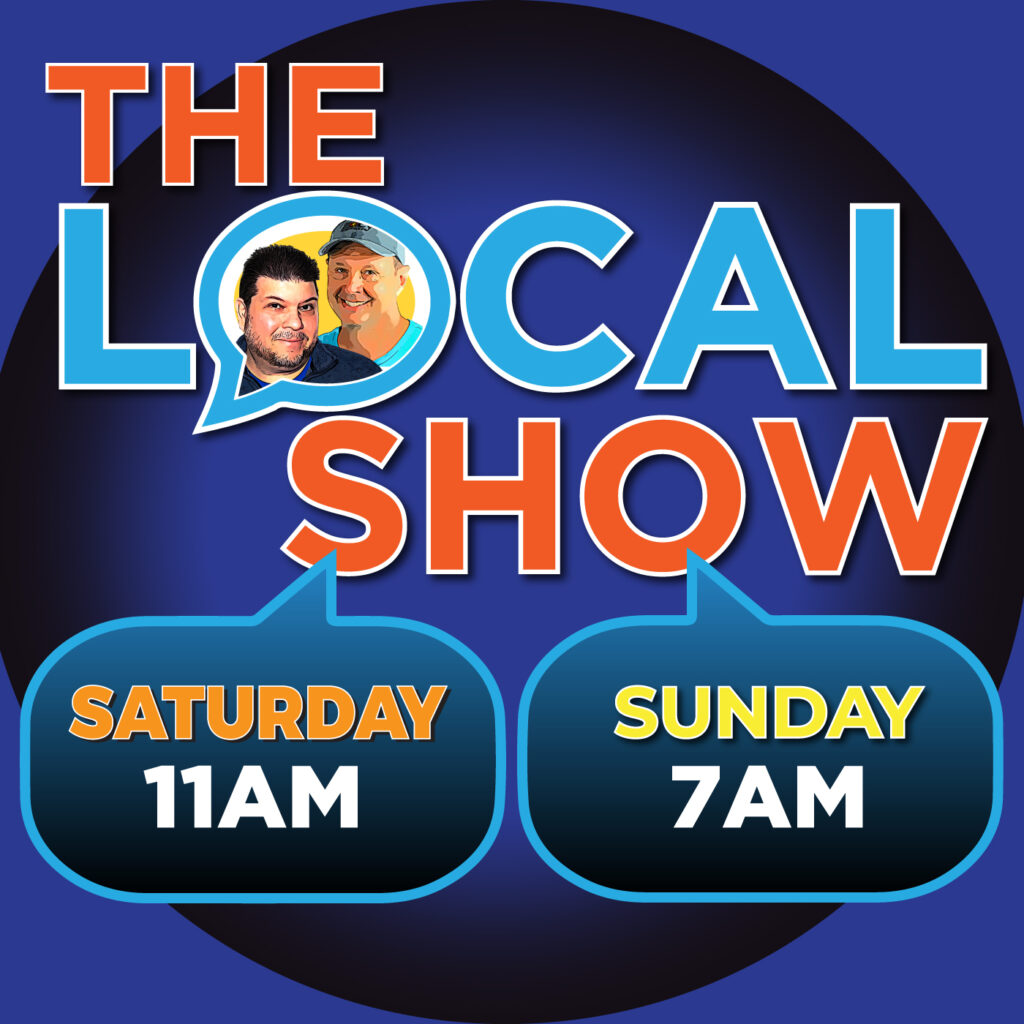 The "Local Show" is a weekend radio talk show that can be heard on 570 WSYR & 106.9 FM and streaming on WSYR.com. The show features engaging conversations local business owners, CEO's, CFO's, entrepreneurs and other business professionals.
The Problem
With the drastic downturn in local radio being hosted by local talent, listeners became cut off from their own business community. Not long ago, conversations by local community leaders and businesses were broadcast. Listeners got to know personalities and build trust with local businesses. A huge gap existed in our community that needed to be filled.
The Solution
In early 2019, the creative team at Zoey was offered an opportunity to host a one hour program that engages with the local business community in order to provide thought provoking conversation. "The Local Show" with Tom and Steve was born out of passion for "Buy Local" as well as the massive listenership of WSYR radio in Syracuse.
Businesses featured on The Local Show!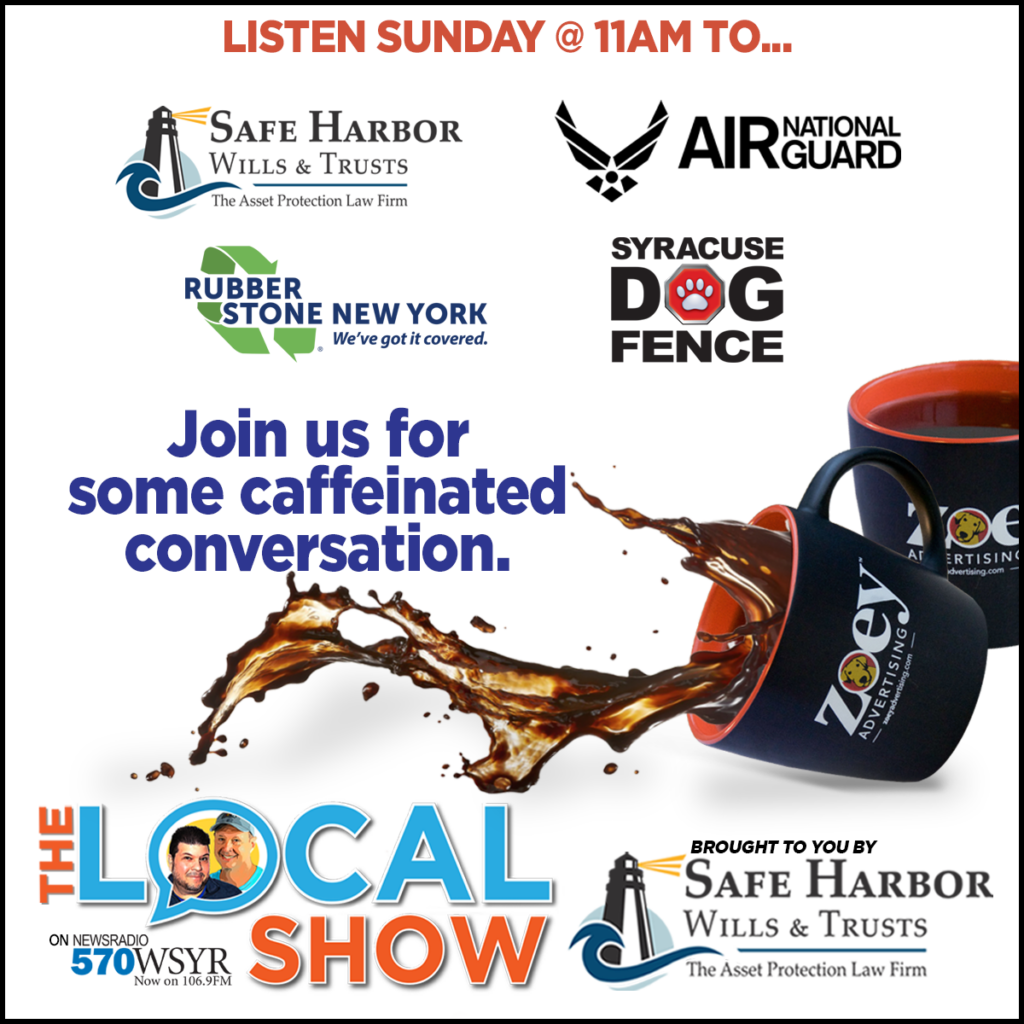 The Results
"The Local Show" has captured the heart of Central New York, interviewing hundreds of guests over the last several years and has assisted in the growth of dozens of local companies and organizations. Programming has expanded from one, to two and now four hours each week and communicated with tens of thousands of listeners each month. "The Local Show" communicates with tens of thousands of listeners every month. Connect with Zoey for information on being a part of this marketing phenomenon.