The Client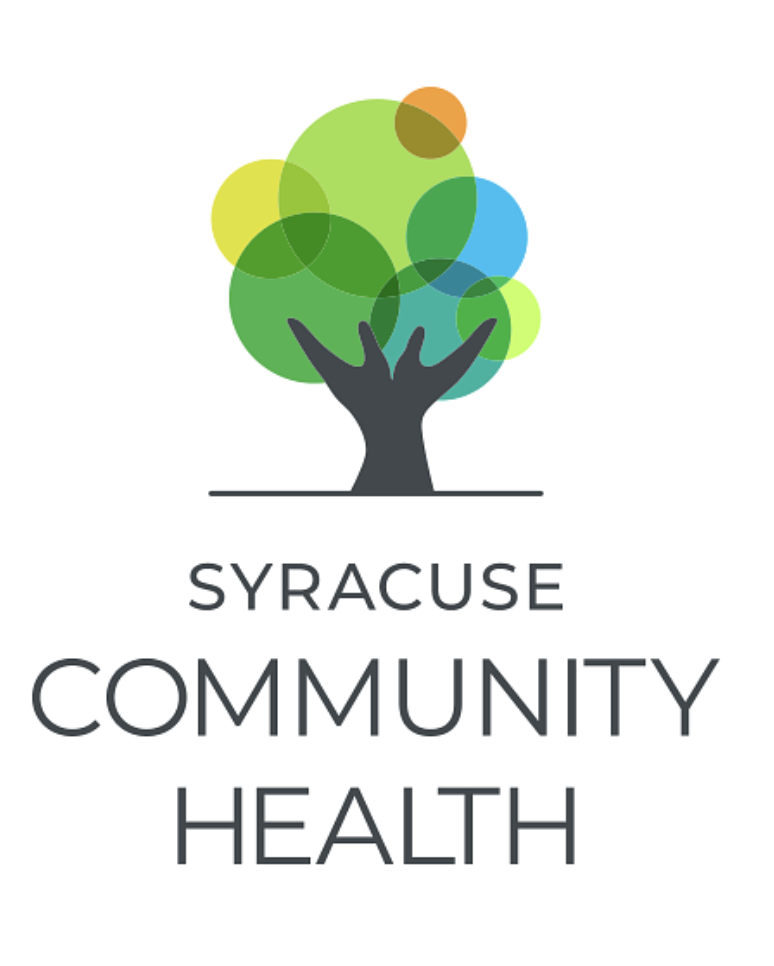 Syracuse Community Health is a Federally Qualified Health Center (FQHC) serving the Greater Syracuse area and Onondaga County. Founded in 1978, Syracuse Community Health serves more than 34,000 patients each year. As a FQHC, they are a non-profit community based health dedicated to providing comprehensive primary care, dental and mental health services to residents of our area, especially to those who might have limited access to health care.
The Problem
Syracuse Community Health (formerly Syracuse Community Health Center) lacked identity, branding, and direction on how to spread the word about the medical services they provide for the community.
The Solution
Zoey got to work establishing an identity for each of the medical specialties for Syracuse Community Health, along with their walk-in Quick Care unit. Strategies included radio commercials, outdoor signage, and logo/brand creation.
Logo Design- Pediatrics
Logos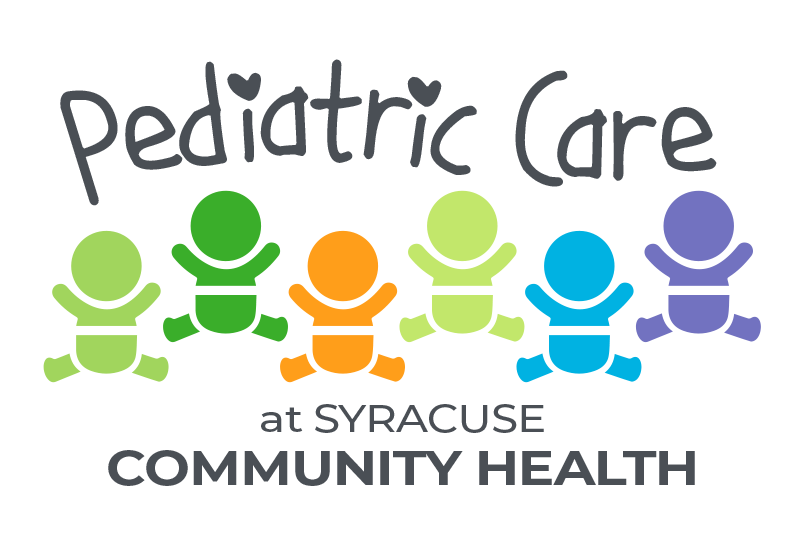 Logos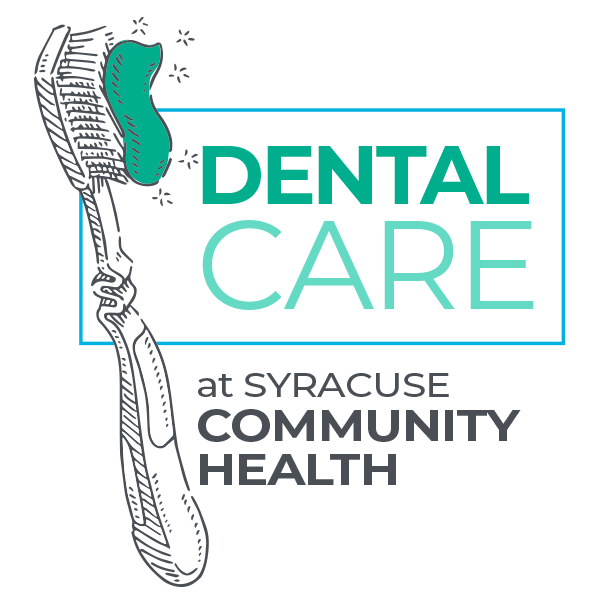 Logos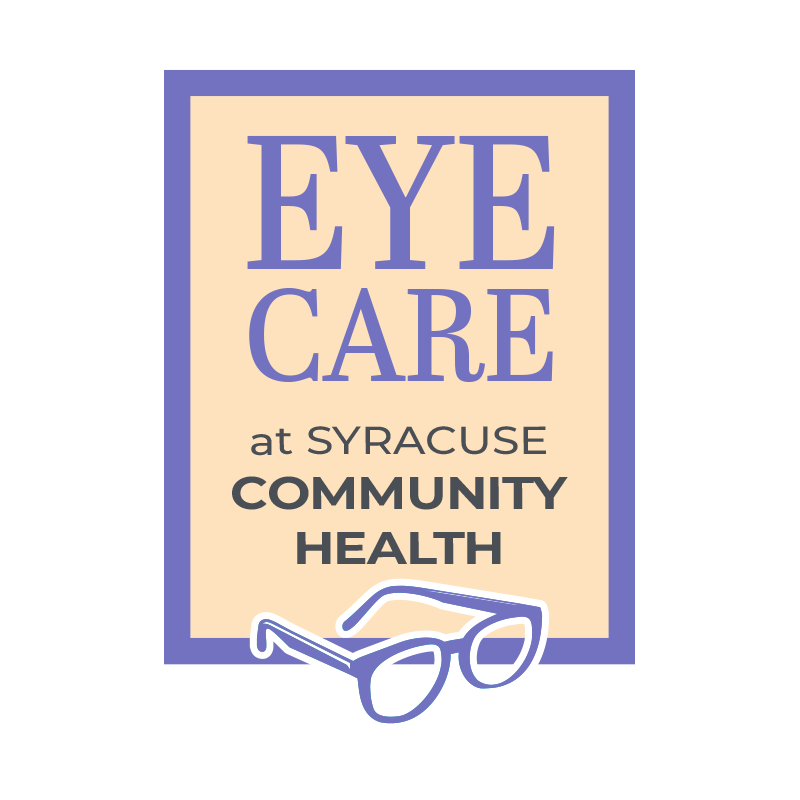 Logos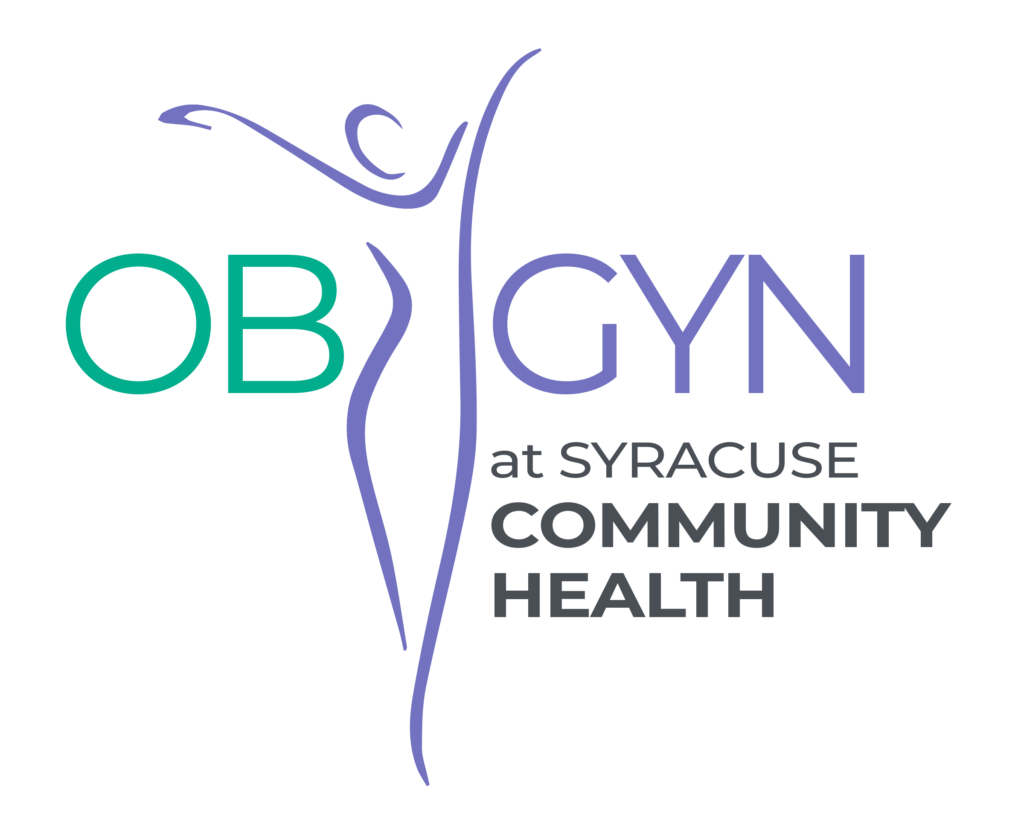 Logos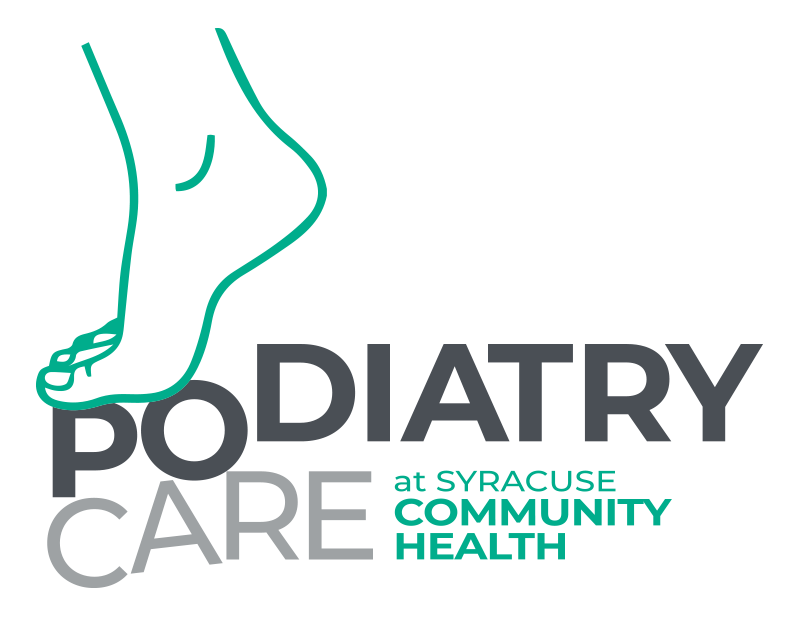 Logos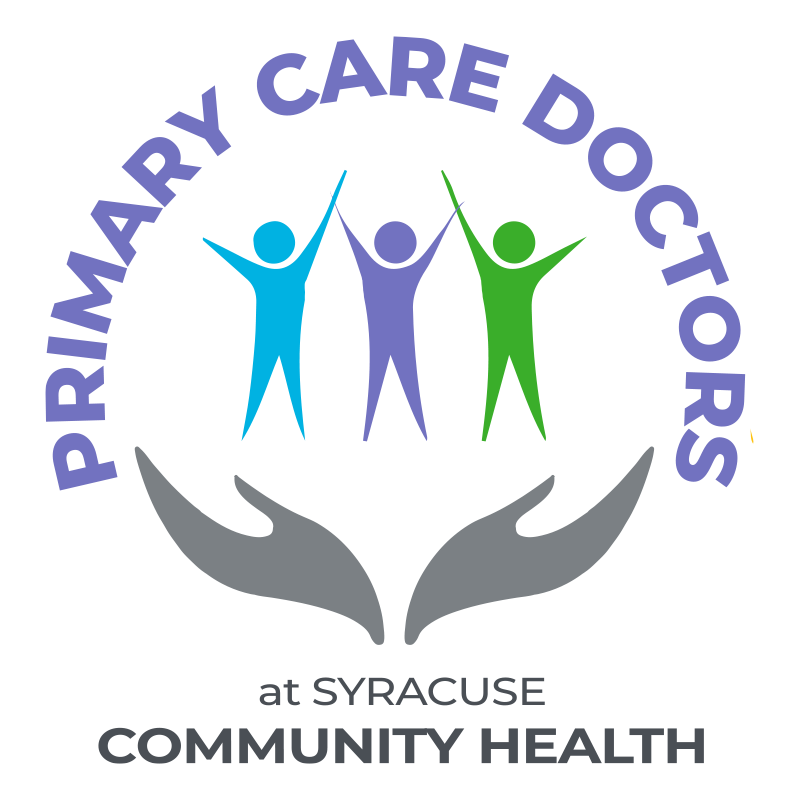 Logos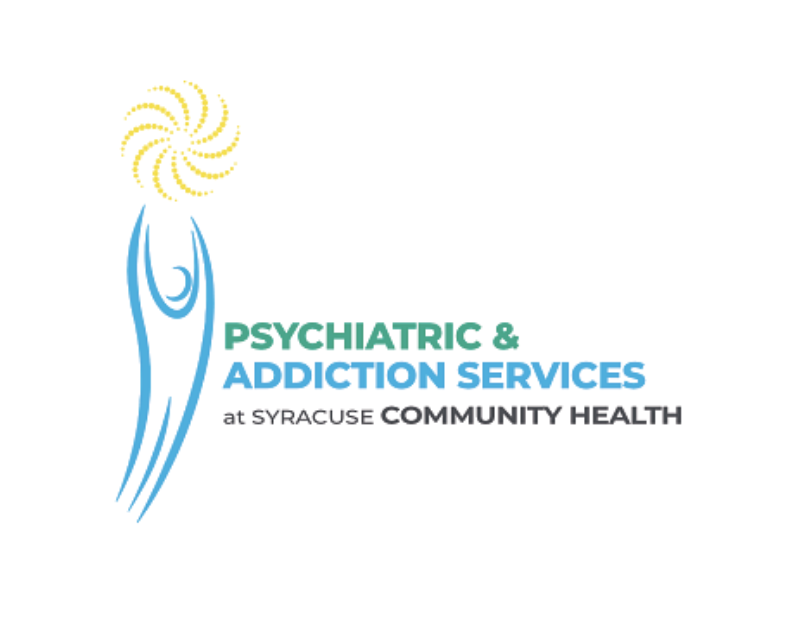 Logos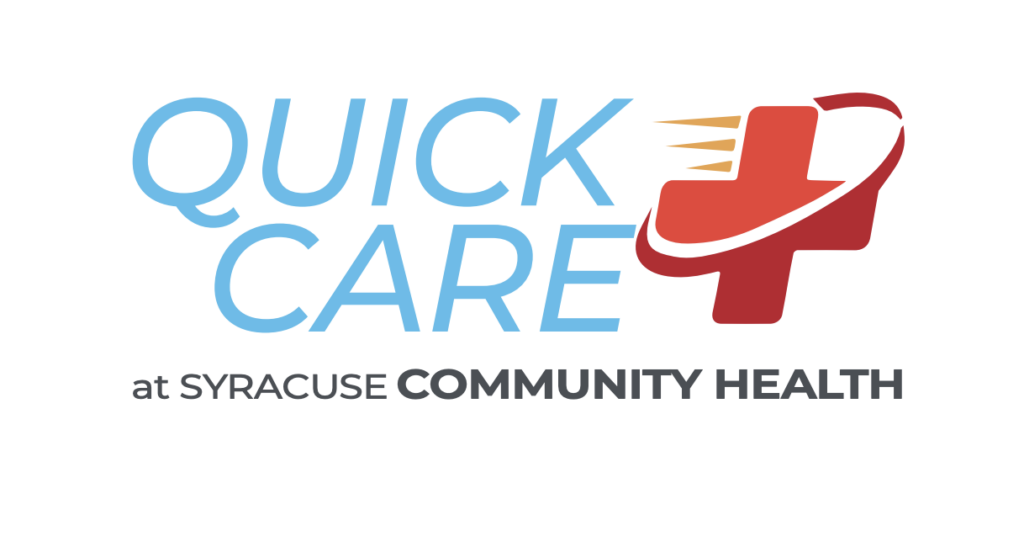 The Results
The  Zoey Team successfully launched a variety of medical specialties including but not limited to: Quick Care, Primary Care, Pediatrics, OB/GYN etc, updated internal and external signage, as well as crafted and launched several successful radio and digital campaigns.