The Client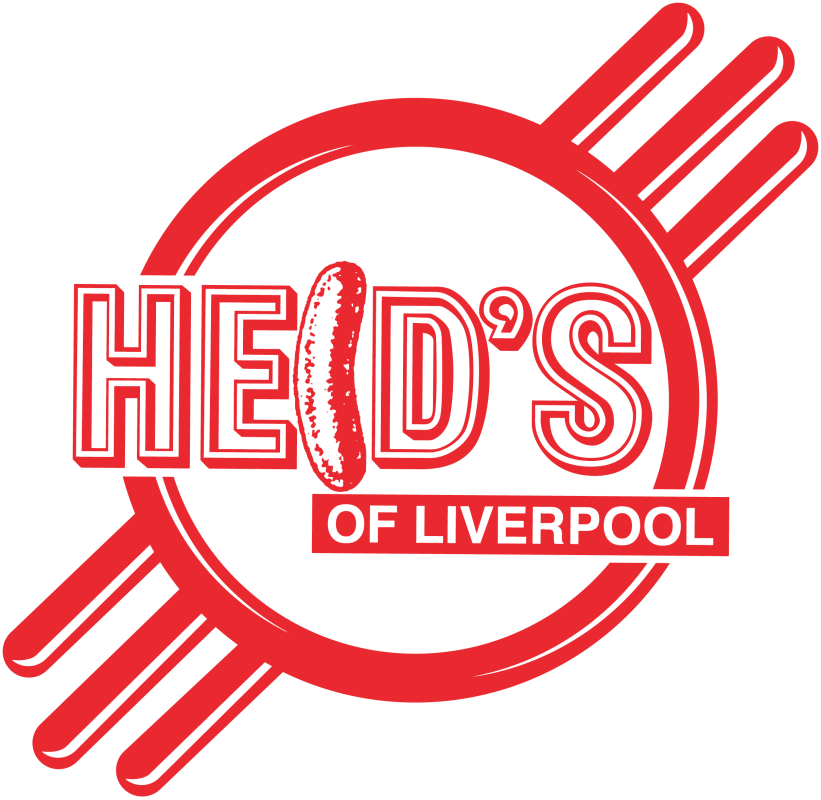 Established in 1917, Heid's of Liverpoool is a Central New York landmark. Ask any of the thousands of tourists that stop at Heid's while traveling through Syracuse on the nearby New York Thruway, high-school kids, Syracuse University students, and the general public. All who experience Heid's will tell you "there's just nothing like the taste of a Heid's hot dog."
The Problem
Heid's of Liverpool has been a beloved tradition of Central New York local diners for over 100 years. How do you take a remarkably successful brand, like Heid's to the next level? The Zoey team was up for the challenge.
The Solution
The answer began with crafting a catchy and professionally produced jingle that embodied the history of Heid's, yet was fun and meaningful: "Taste the Tradition, Heid's of Liverpool!" can be heard on airwaves all over Central New York while local residents sing along.   Zoey provides effective digital marketing, radio, and strategic planning.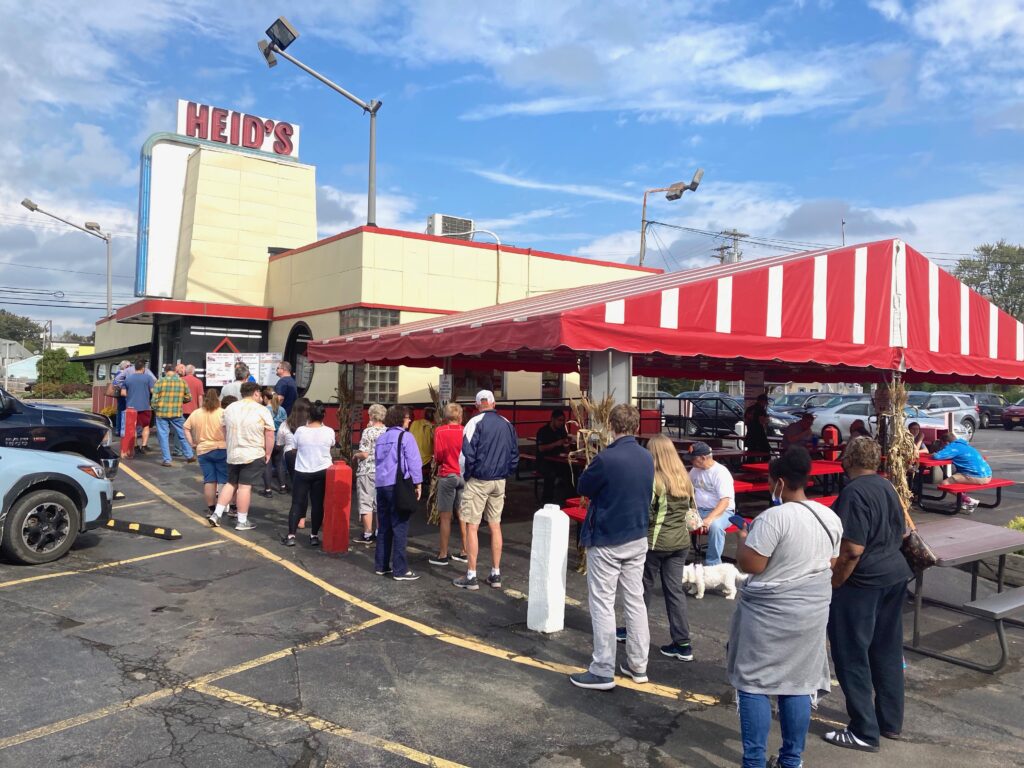 The Results
Central New Yorkers are increasing their visits to this beloved restaurant, and tasting the tradition like never before.