The Client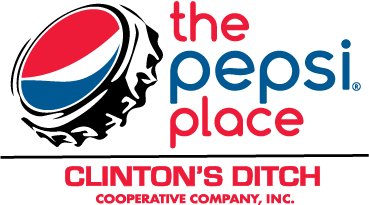 Clinton's Ditch Cooperative Co., Inc. is a leading bottling company since 1968 based in Cicero, NY. They are a high-volume producer of various types of carbonated soft drinks, seltzers, energy drinks, cold fill teas, purified and spring water, fountain and non-carbonated beverages.
The Problem
Clinton's Ditch, employing over 260 individuals in Central New York, had an identity crisis. Many Central New Yorkers were unaware of the Pepsi bottling plant, and were unfamiliar with their outstanding employment opportunities. Desperate and expensive attempts at advertising and marketing failed, and did not accomplish the required staffing needed.
The Solution
Team Zoey answered the call for help and provided the strategic marketing guidance that was crucial for success. Clinton's Ditch cooperative wasn't able to change their name to assist in marketing efforts, but was willing to publicly be recognized as "The Pepsi Place," which was the first step in correcting the identity crisis. The Zoey team rebranded Clinton's Ditch as "The Pepsi Place,"as well as created a catchy jingle, highly effective and clever radio campaign, digital social media and advertising campaigns, branding the facility internally and externally, tractor trailer graphics, radio broadcasts, direct mail, and print.
Branding
Logos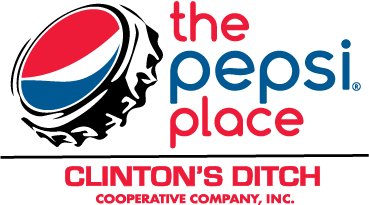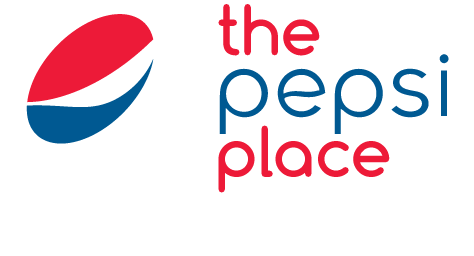 Print Advertising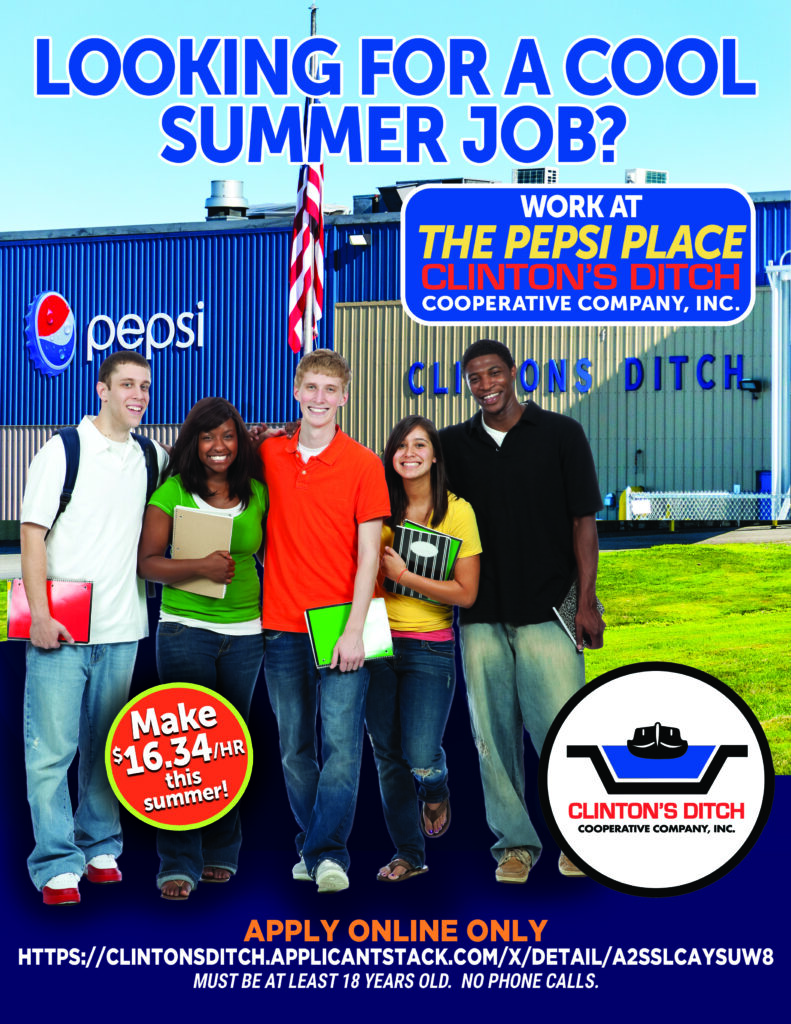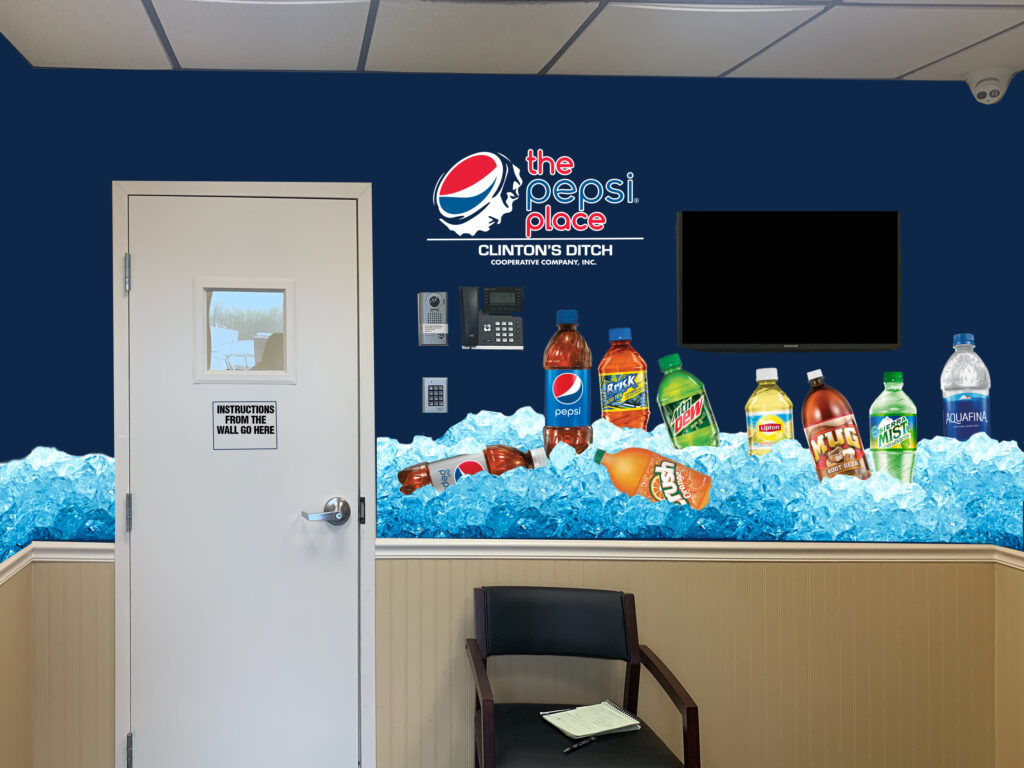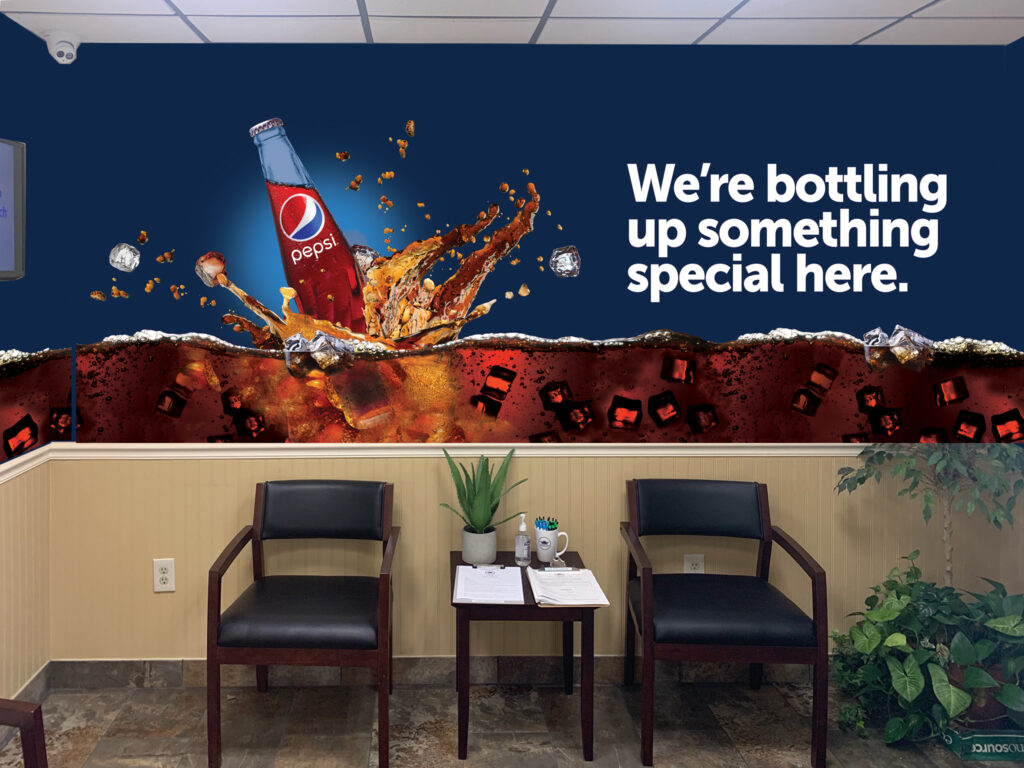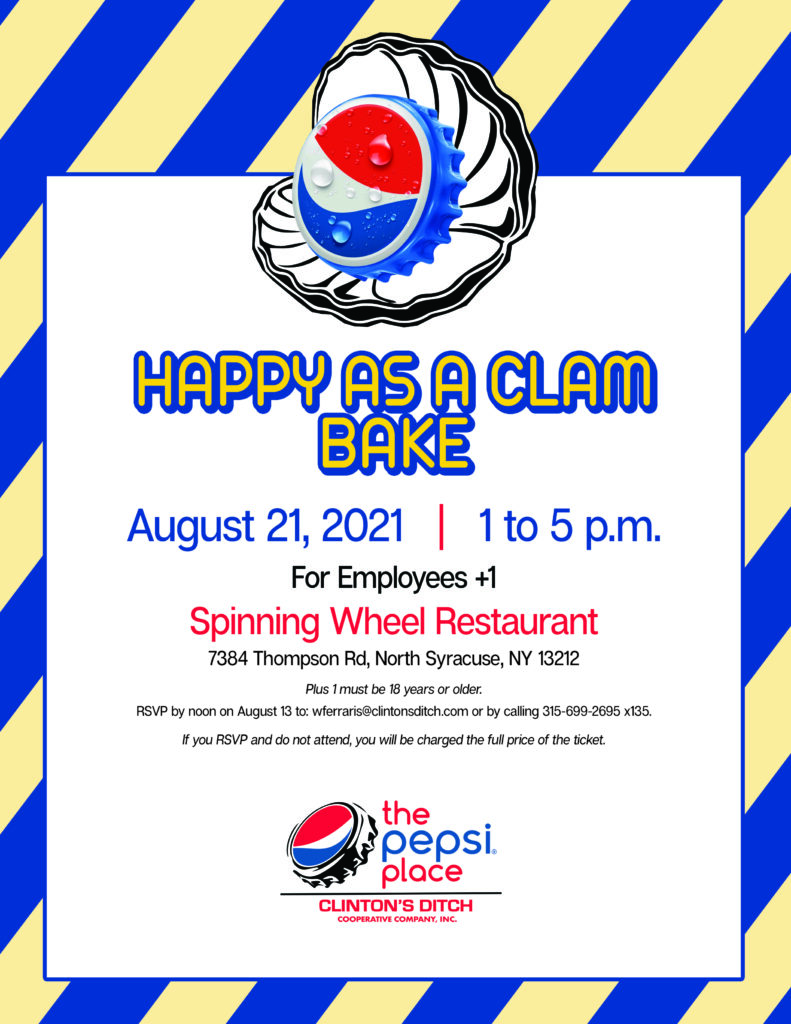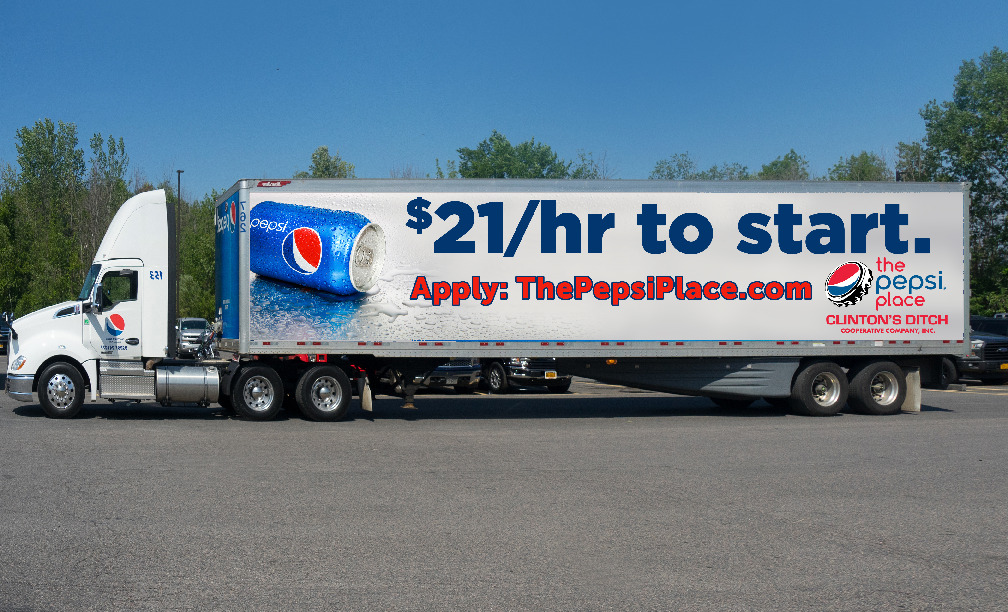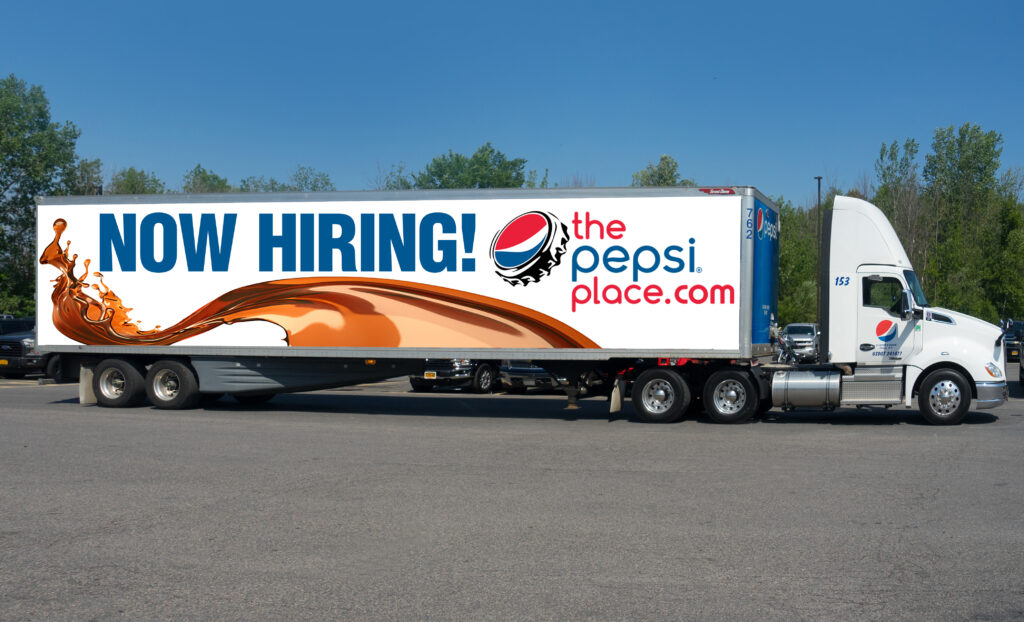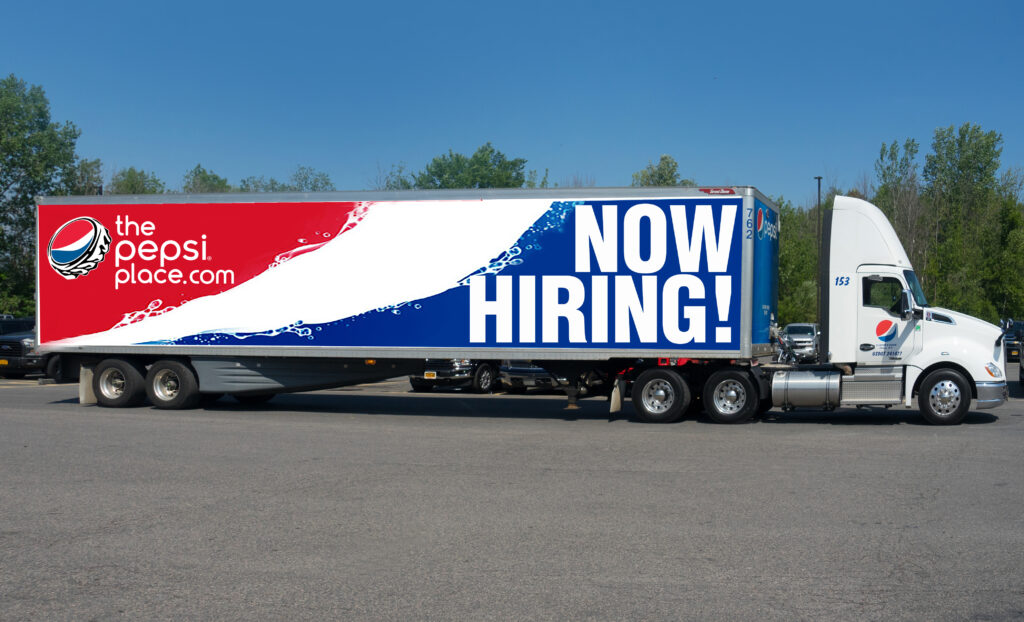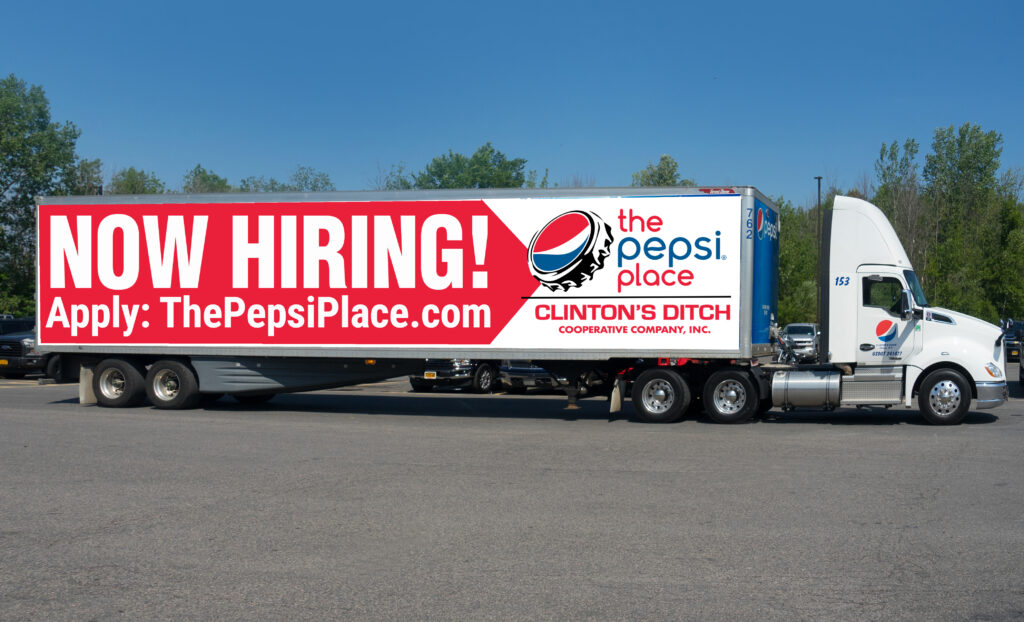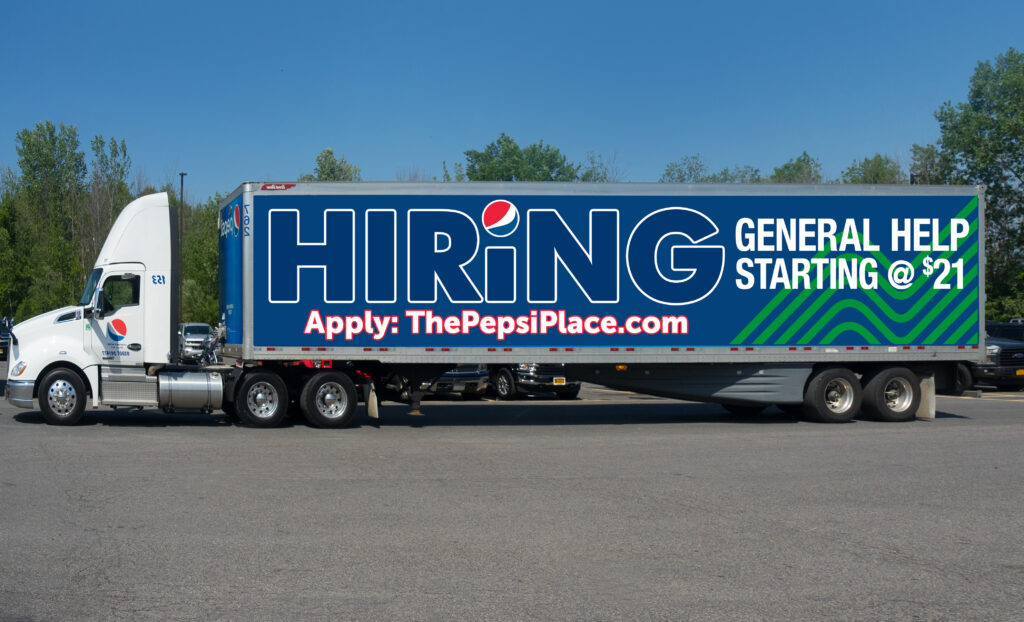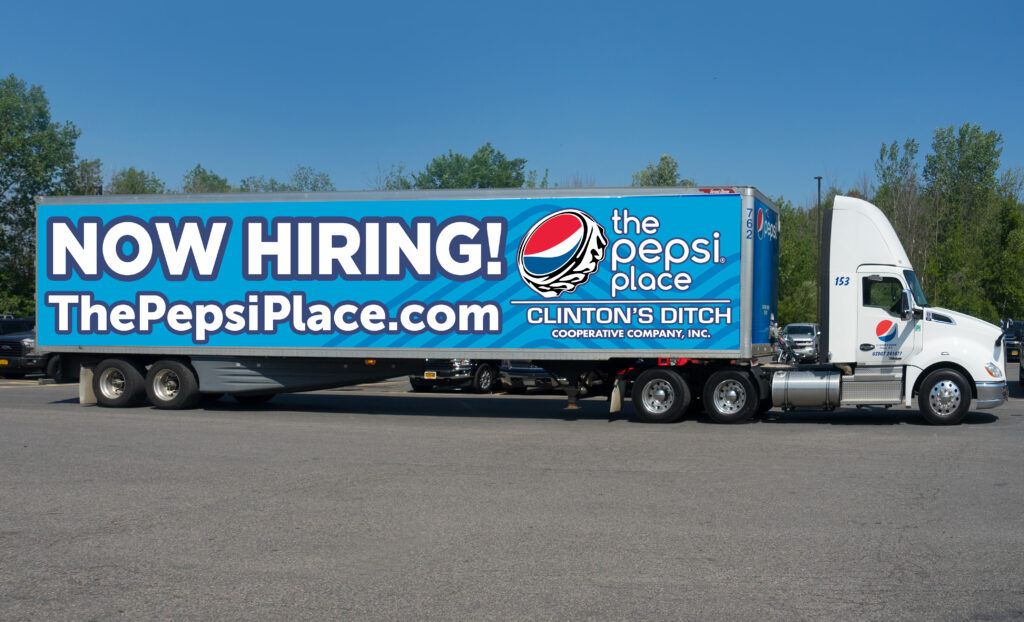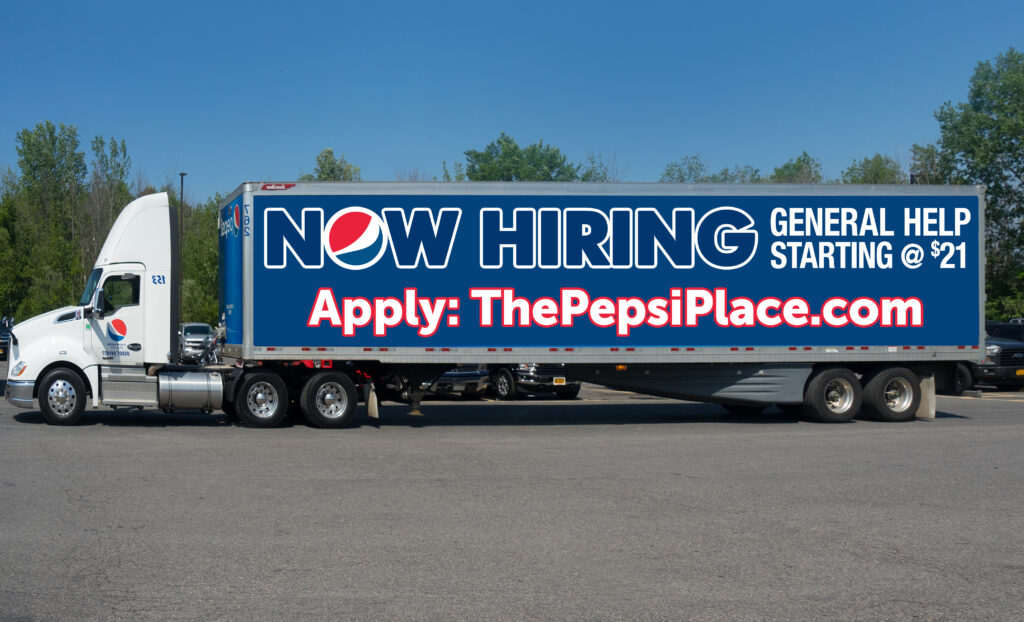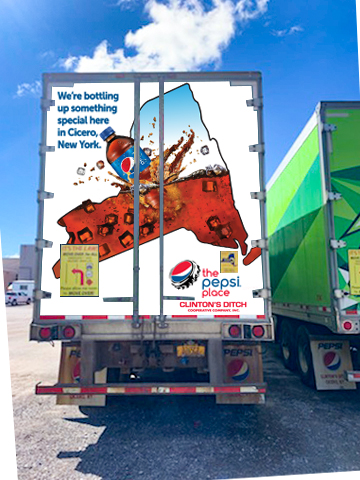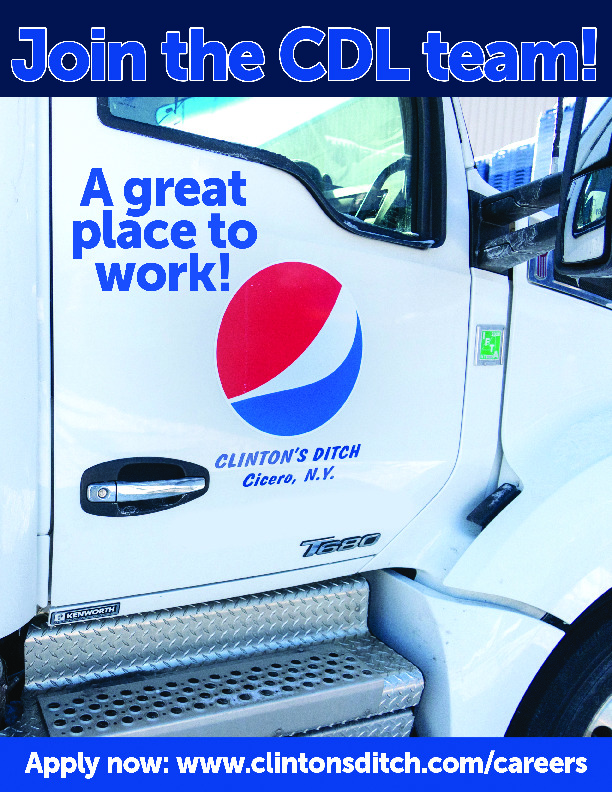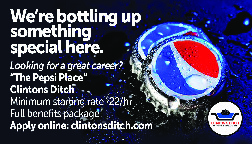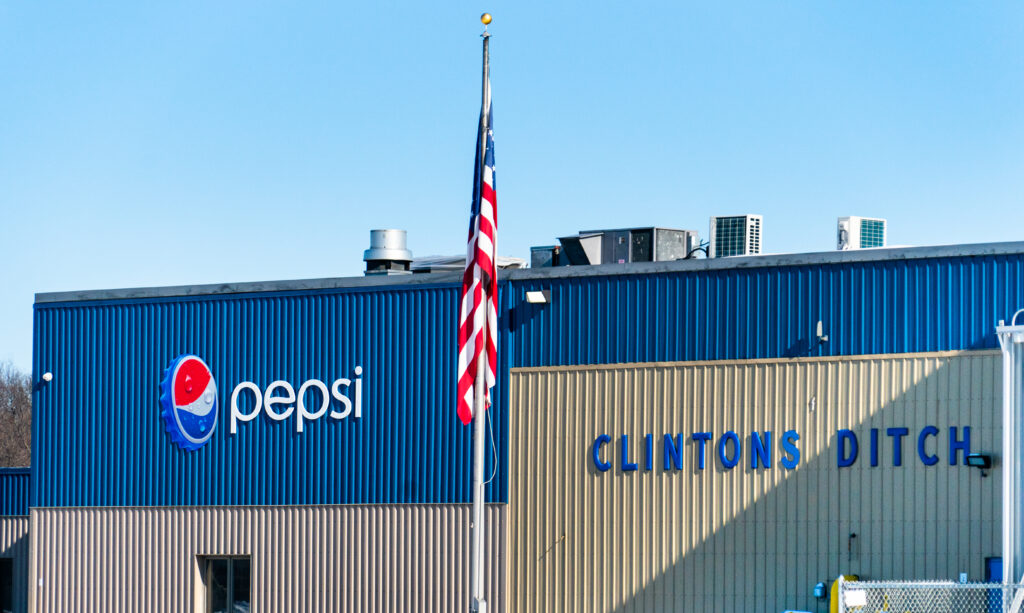 The Results
"The Pepsi Place" has received over 1,100 employment applications as a result of partnering with Zoey Advertising.The onslaught of applications in a competitive employment market space has allowed for "The Pepsi Place" to maintain and expand production, personifying growth opportunities.