The Client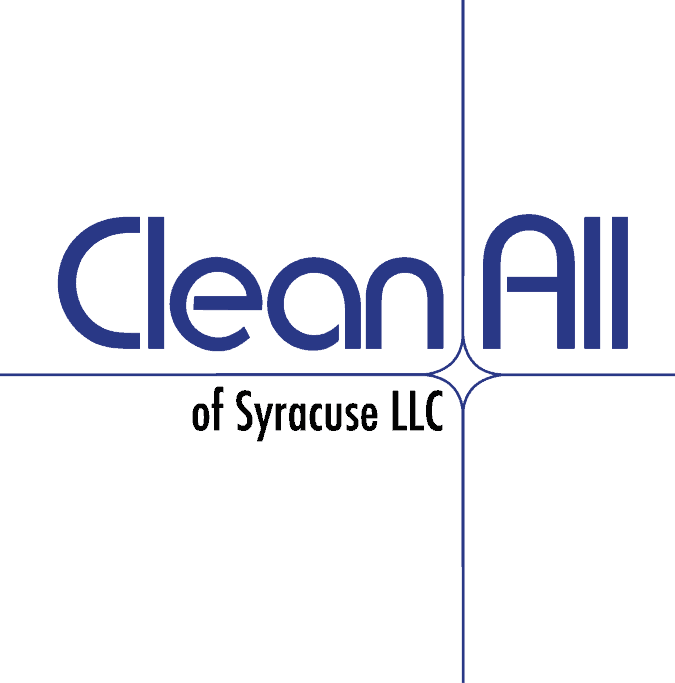 Clean All is a local business founded in Syracuse New York and has been servicing the region for over 90 years. They specialize in commercial and residential products and services such as pool and spa maintenance and repair, landscaping and grounds care, snow plowing and removal, and hospitality products and services.
The Problem
Three companies are privately held under the same ownership. Clean-All, Solvents & Petroleum, and Dealer's Source were inexperienced and unfamiliar with professional marketing and advertising services that were critical to elevate their companies to the next level. The sister companies lacked brand identity, and unity.
The Solution
The Zoey team got to work establishing these companies and provided website development, professional commercial photography and video services, premier graphic design and illustration, public relations, inspired local media coverage, marketed products both nationally and internationally, crafted a variety of product brands, and co-labored with the companies to initiate an Amazon partnership.
Branding
Logos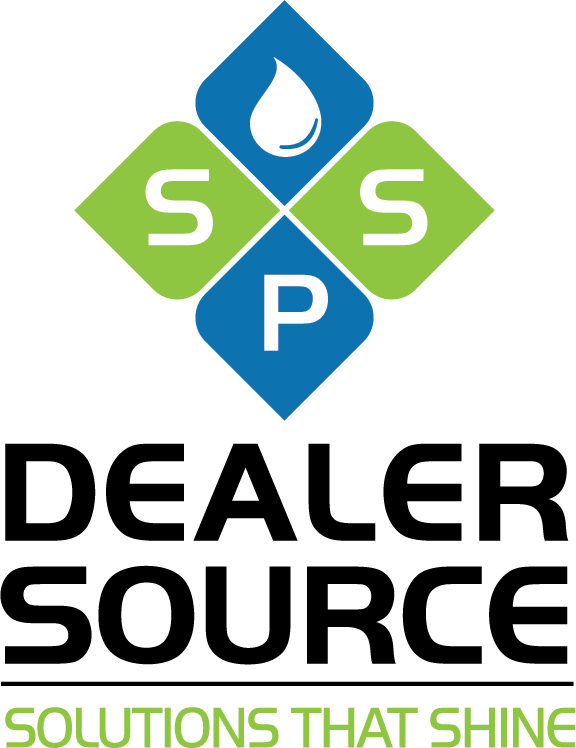 Print Advertising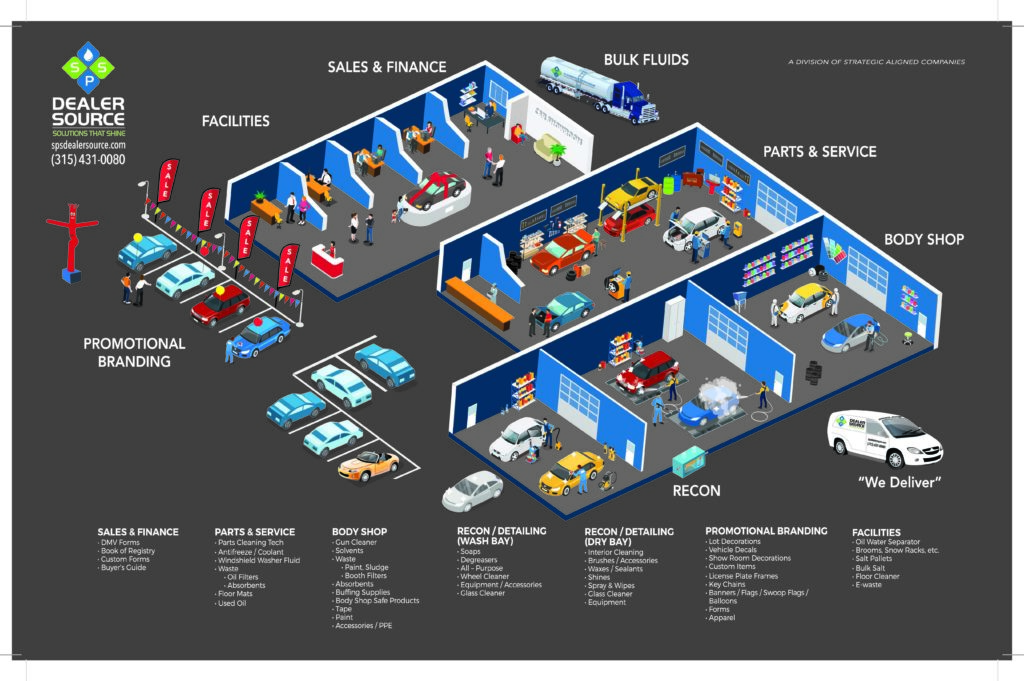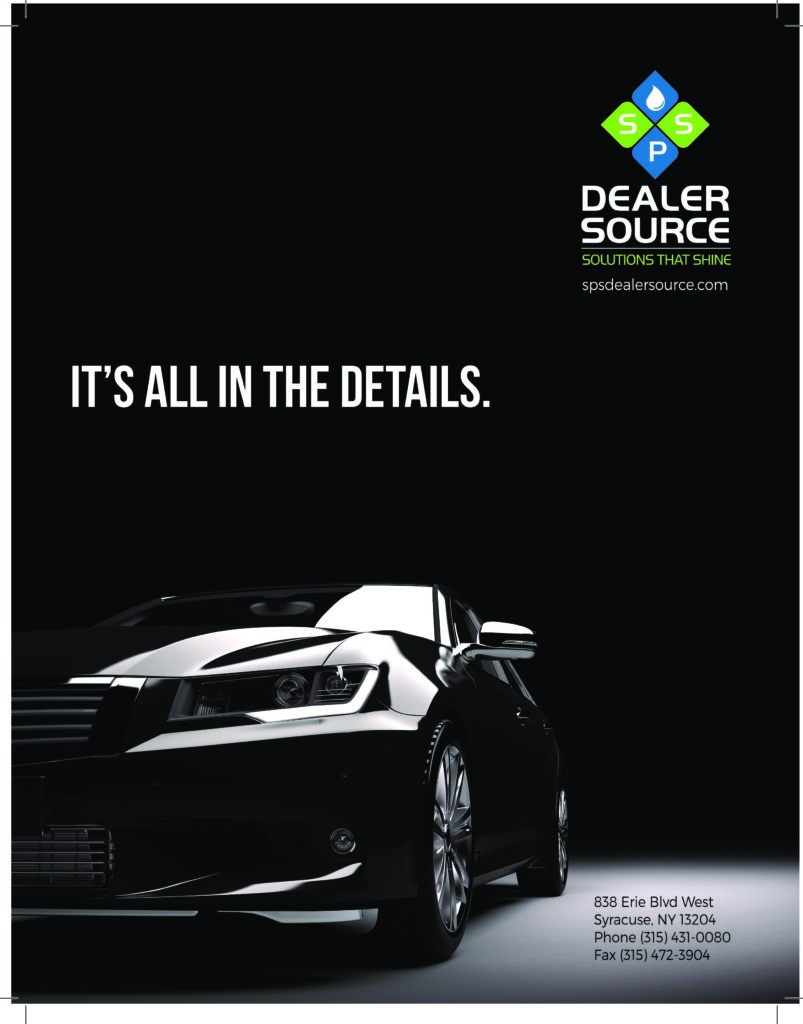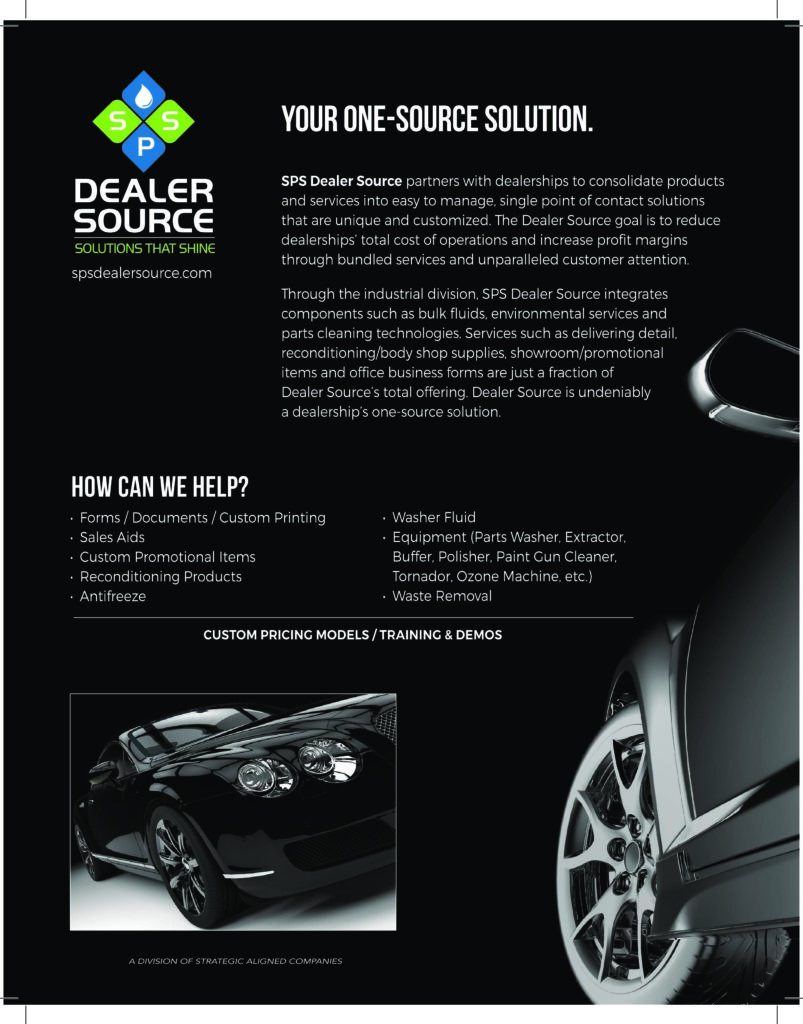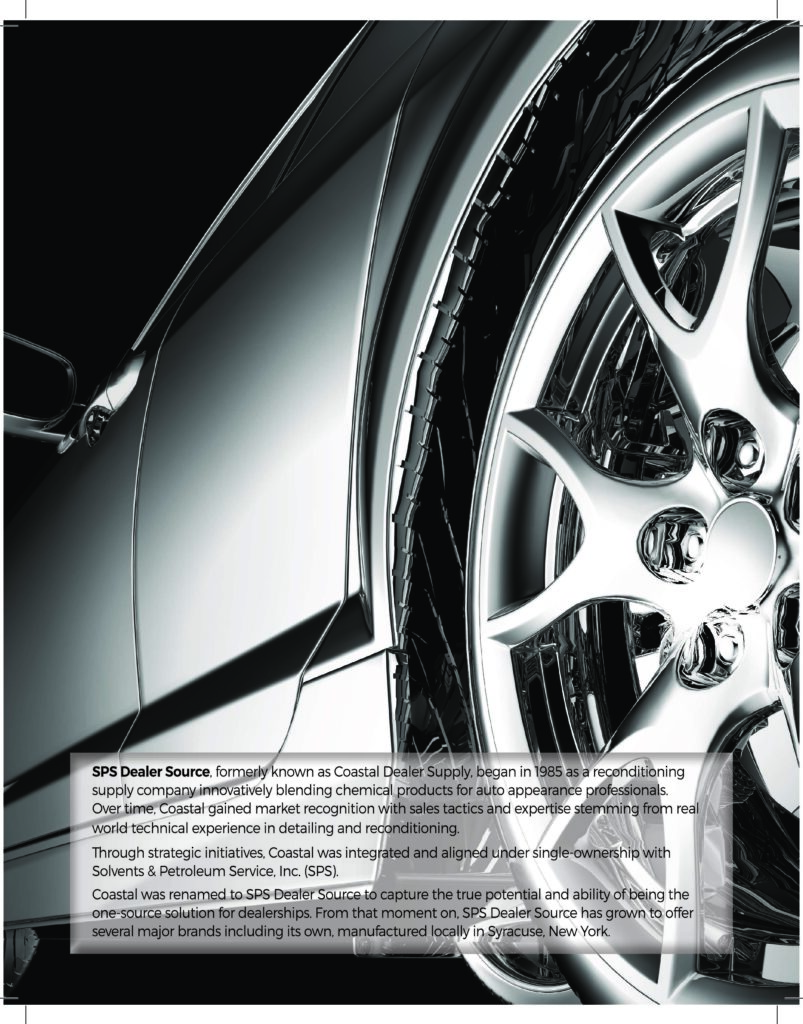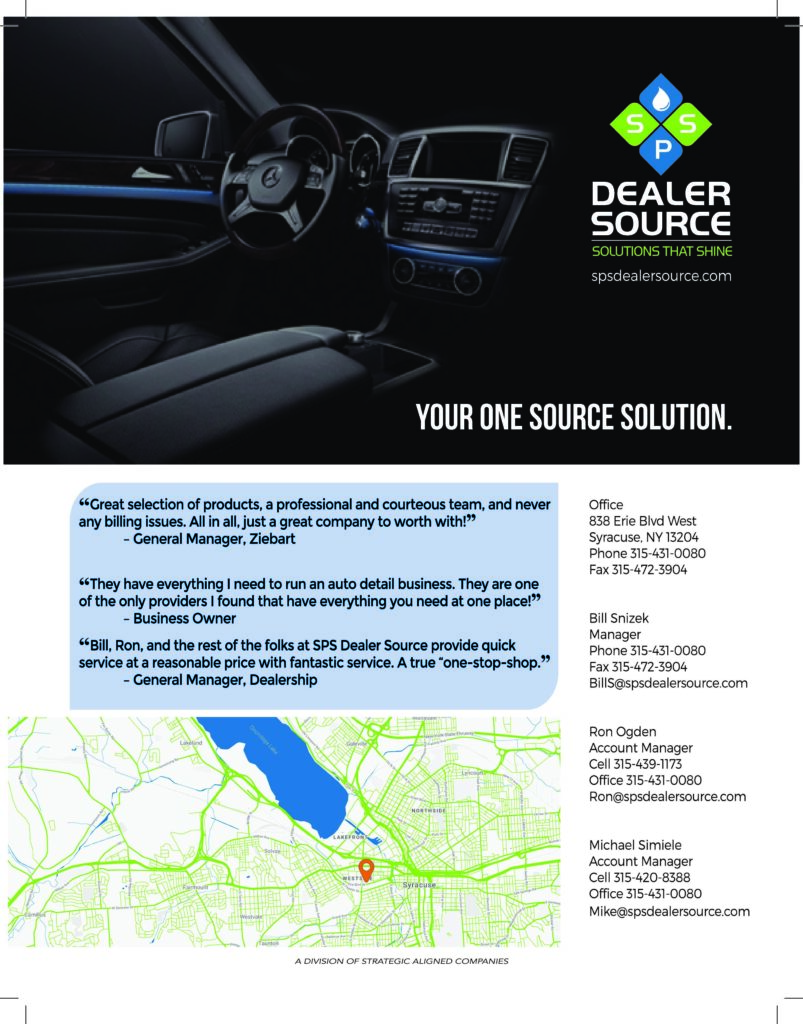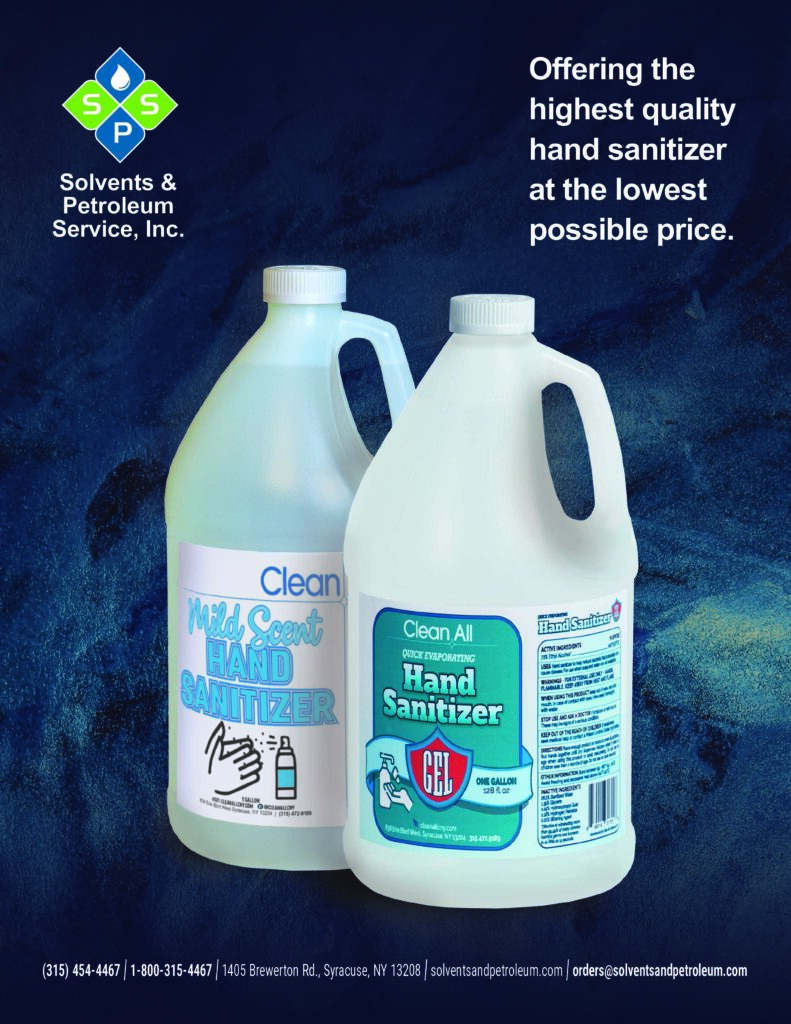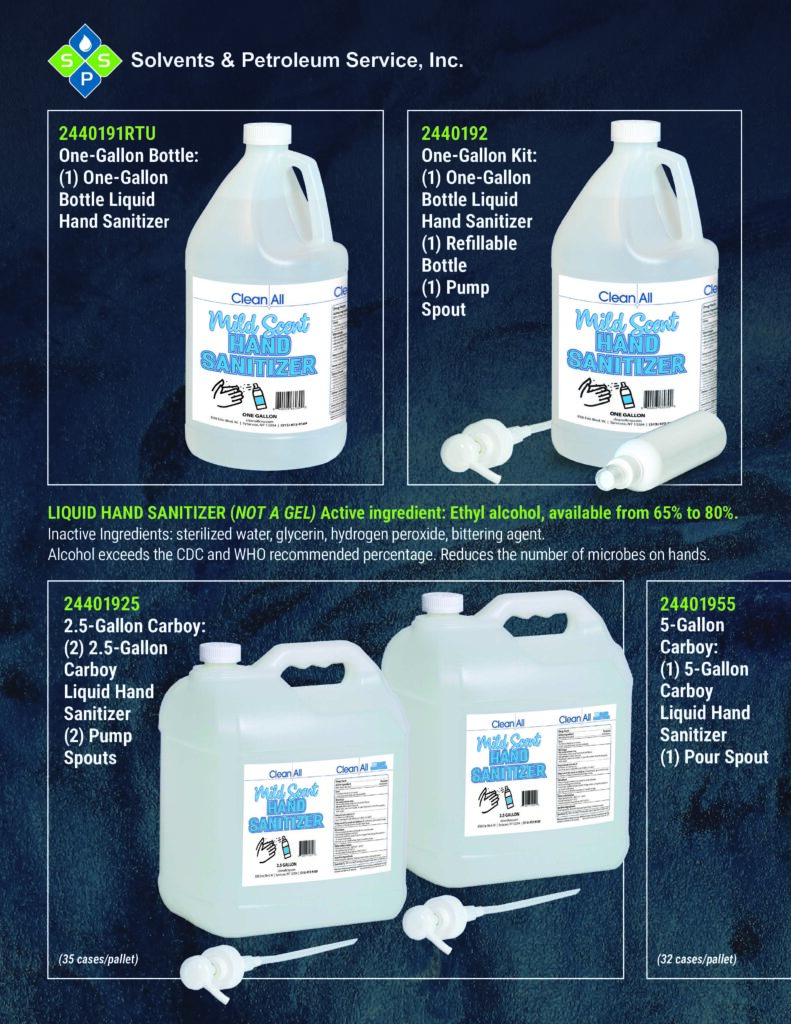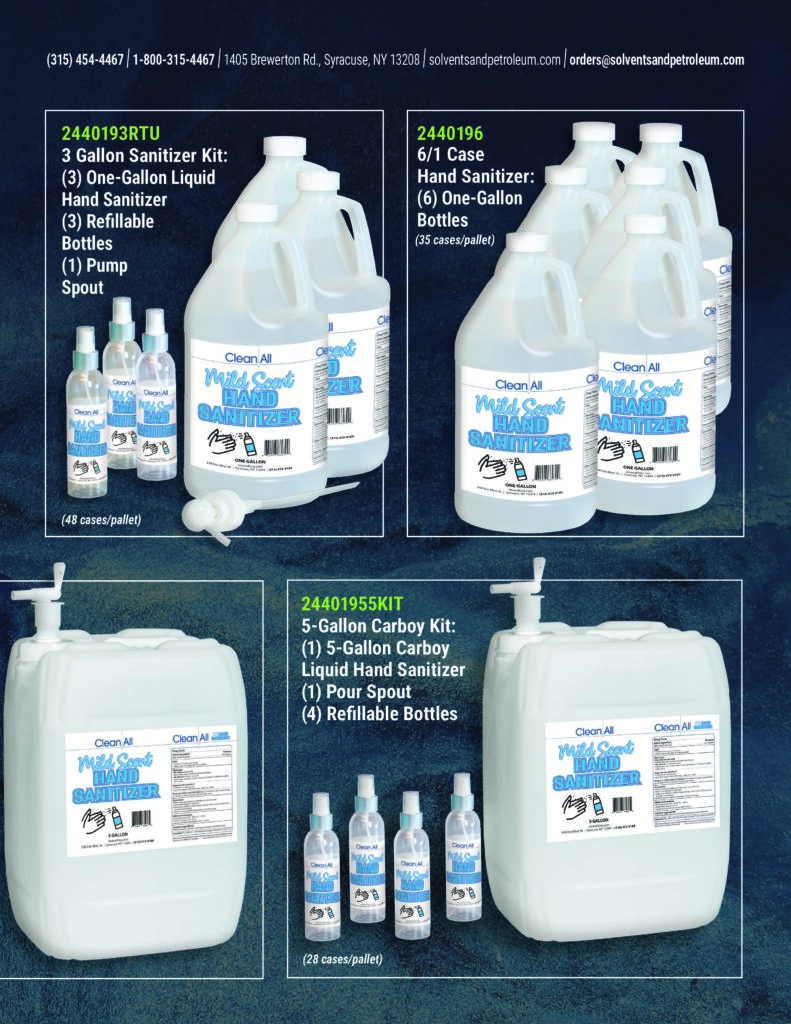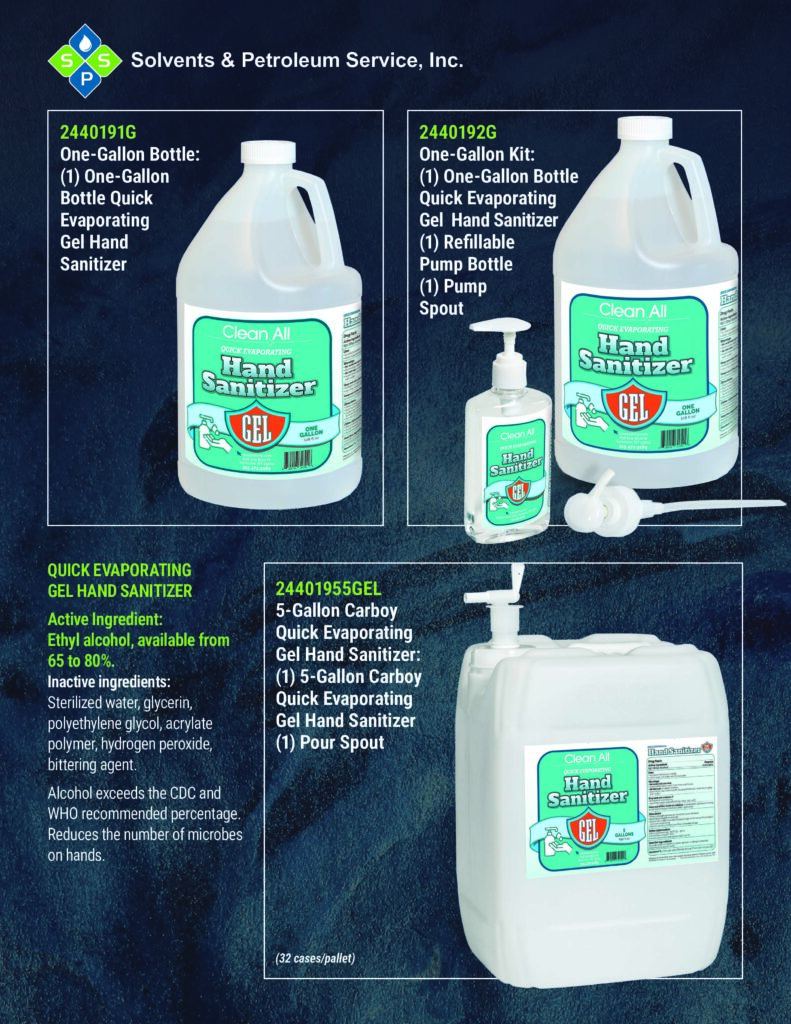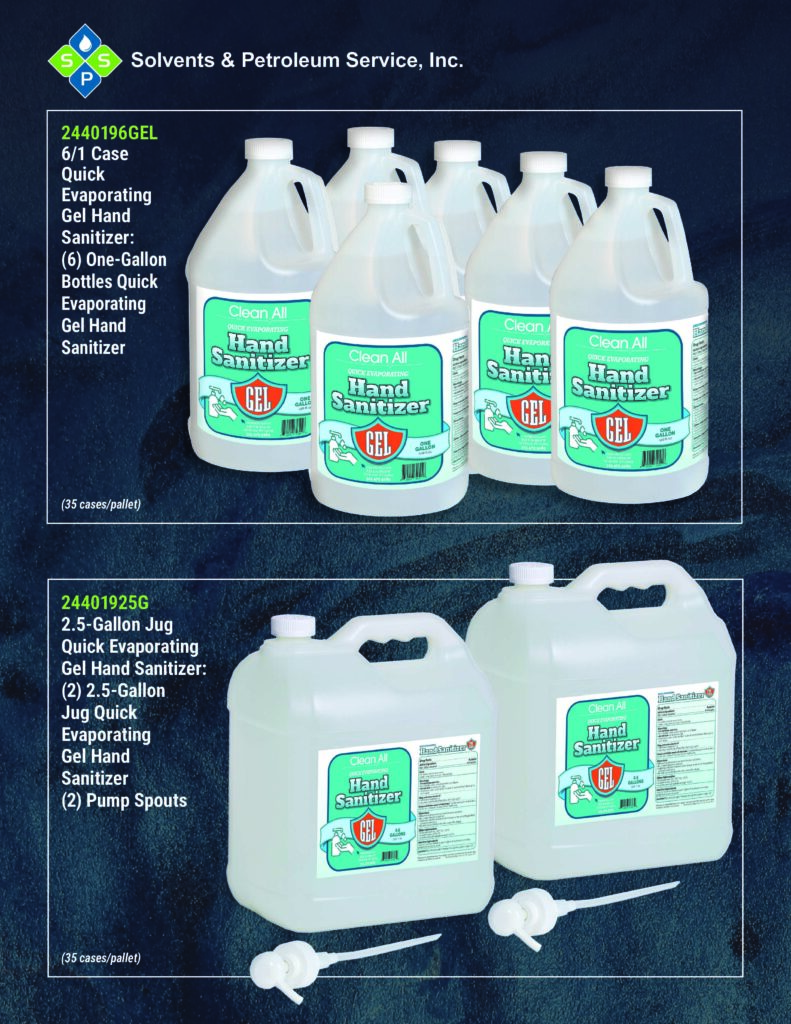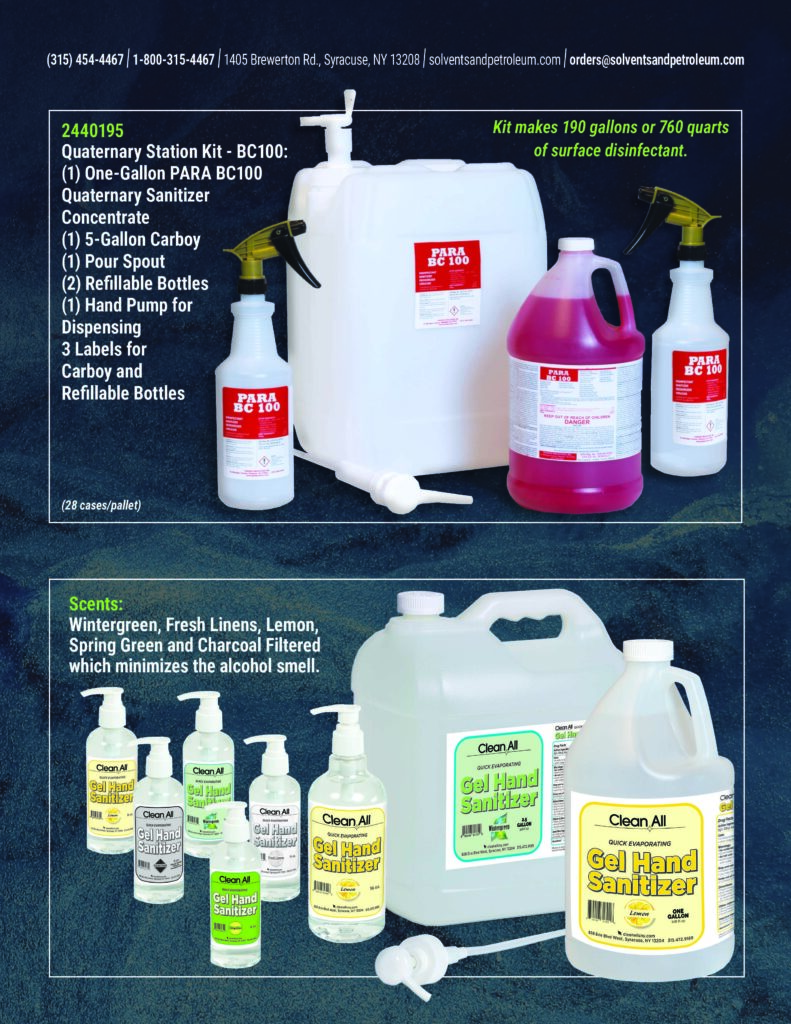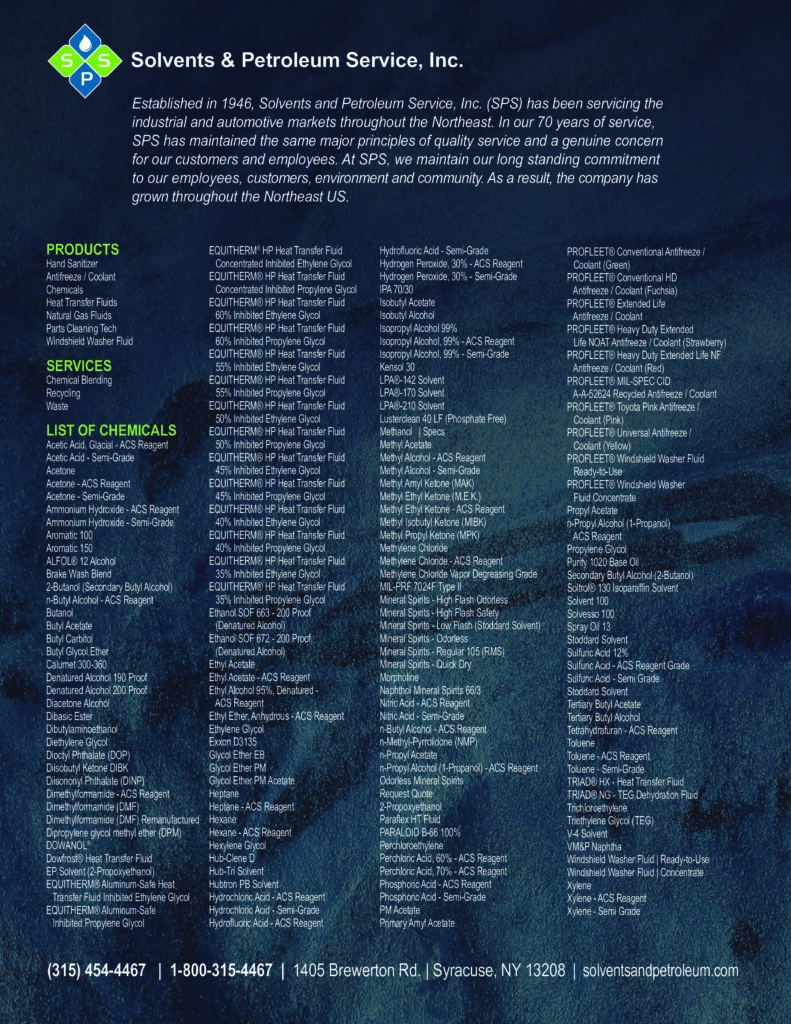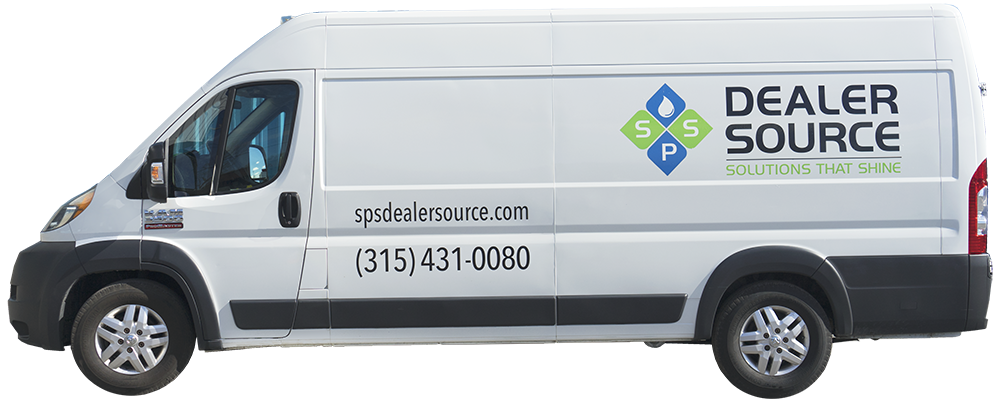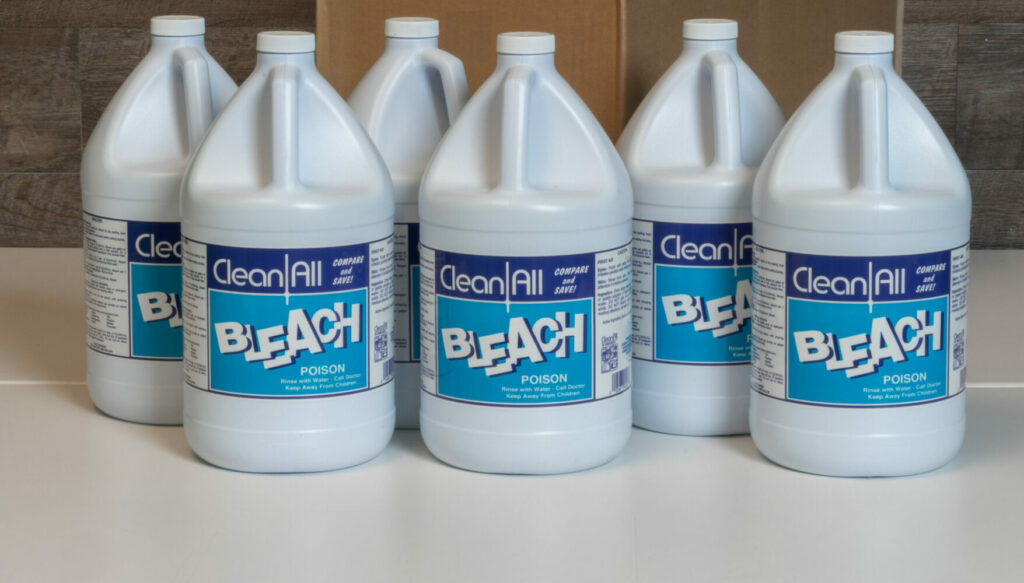 The Results
"The Zoey Advertising team took the time to learn about me and my companies before profitable recommendations were made. Partnering with Zoey brought 3 dissimilar divisions together as a result of the savvy, vital marketing planning and implementations, resulting in increased profitability and growth."Sev